New website
new work
coming soon!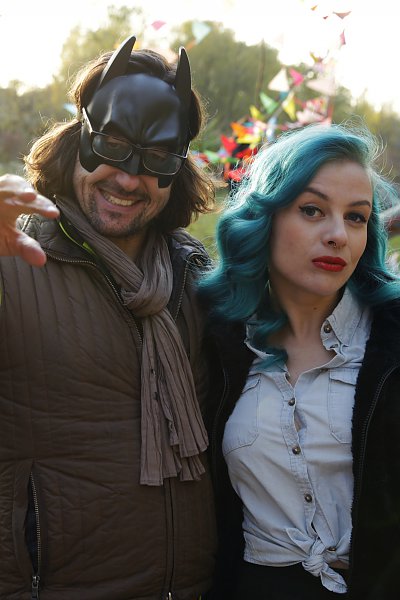 November 2013
Urban Jungle
The fun fair Spreewald in Berlin is the backdrop for Christoph Siegert's latest series of pictures with a wild urban look. The team set off on a day trip to this permanent pleasure park from the days of the DDR, which has been closed since 2001. Balloons, bunting and crazy looking dinosaurs vs. a Cuban dancer and a Ferris wheel – "It was the battle of the century and every era has something to offer, whether it be Batman or BMX!"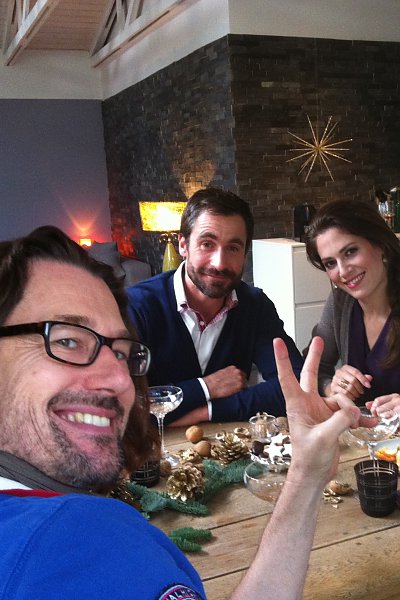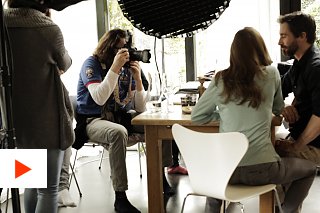 Oktober 2013
Senseo
Für Senseo fotografierte Christoph in einer gemütlichen zugleich aber stylischen Wohnzimmerküche. Für die Gemütlichkeit sorgte auch eine schwarze kleine süße Katze, die sich von dem Fotoshooting nicht stören ließ und sich zwischen unserem Equipment einen Platz aussuchte und einfach schlief… Was noch hinter den Kulissen passierte, könnte ihr in unsere "Making of" sehen.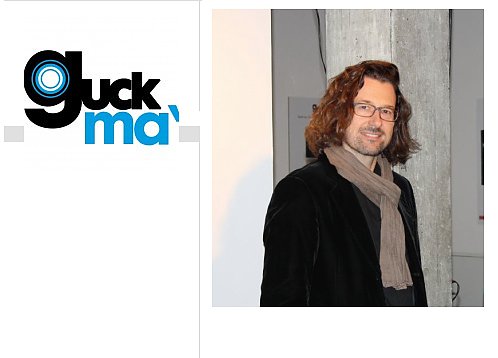 Oktober 2013
Guck ma - Interview mit Fotograf Christoph Siegert
Christoph Siegert ist der Schirmherr des Fotowettbewerb für Fairness und Fair Trade.
Der zweite Wettbewerb richtet sich an junge Hamburger von 14 bis 24 Jahren (Schüler, Studenten Azubis), die sich für Fairness und Fair Trade interessieren und für Fotografie begeistern. Um mehr zu erfahren klicken Sie hier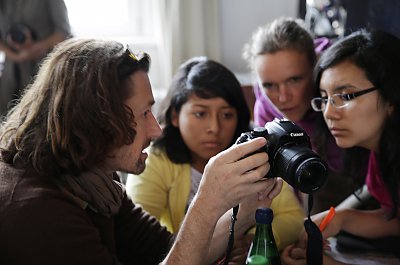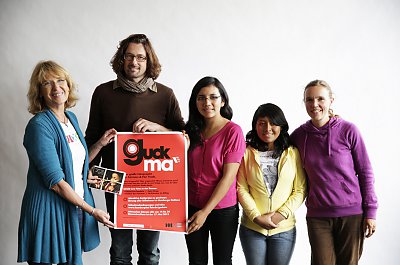 September 2013
Hamburg Mal Fair
- visit from Peru
Some of the winners from this year's Hamburg Mal Fair photo competition came from Peru to collect their prize – a day in a professional photo studio. Christoph was able to show them some of the tricks of the trade – working with natural light and how to get great effects with simple means. We also drank apple juice and swapped stories about life in Germany and Peru.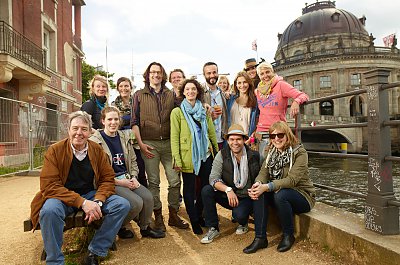 Juni 2013
Berlin, Munich, Amsterdam with City Night Line

Again, Christoph was on tour through Europe with City Night Line taking photos for the new City Night Line campaign. How nice to spend a day in each city, eating currywurst in Berlin, testing the beer in Munich and eating a tasty waffle for dessert in Holland! Jelena certainly had the right outfit for every occasion and with Christoph taking the pictures it's a winning combination.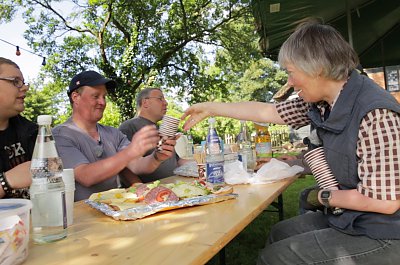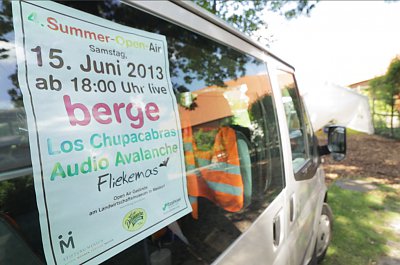 Juni 2013
Sommer Open Air - Backstage
Die Stiftung Mensch veranstaltete zum 4. Mal das Sommer Open Air; ein Fest der Inklusion. Christoph war mit seiner Kamera dabei und filmte das bunte Fest aus der Perspektiv der Veranstalter. Mit viel Engagement und Freude wurde gemeinsam das Sommer Open Air vorbereitet.
In dem Film "Echt Mensch" kannst du sehen was hinter den Kulissen passierte.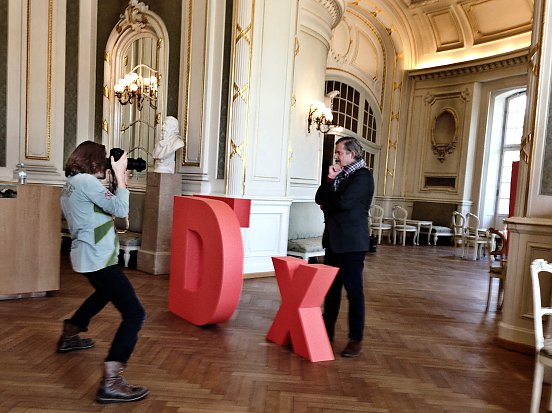 Juni 2013
TEDx Event in the Laeiszhalle, Hamburg
TED stands for Technology, Entertainment, Design.
At this non-profit event, especially innovative people from all areas of life come together. This year's venue was the neo-baroque Laiszhalle, an early twentieth century concert hall. Christoph was the photographer for all the guests. Here you can see him taking a picture of Boris Blank.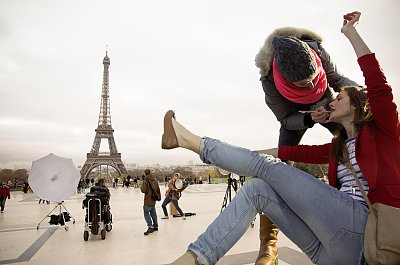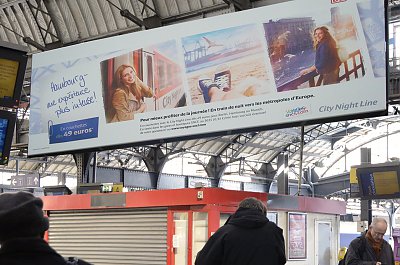 März 2013
Christoph takes the sleeper.... with the City Night Line through Europe!
"For this year's campaign for City Night Line, Hamburg-based photographer Christoph Siegert and his team took the sleeper train from Hamburg to Paris and on to Prague. On the look-out for the typical atmosphere of chic cafés, they visited some of the highlights of these wonderful historic cities with the result that Alster lake, the Charles bridge and the Eiffel Tower became backdrops for model Jelena."
This is how it looks in W&V Nr.11 (03/2013)